DUE TO CURRENT CORONA CRISIS, WE HAVE TO CHANGE OUR SHIPMENT ROUTINES.
There are many post restrictions now so we have to adjust our shipments accordingly. The newest rules are the following:
It's NOT possible to send registered letters to any country!
It's possible to send ordinary, priority letters only to: Germany, Czech Republic, Estonia, Finland, Latvia, Lithuania, and Slovakia.
It's possible to send ordinary, economic (slower) letters to Belgium, Denmark, Irland, Netherlands, Portugal, Spain, and the UK. 
If the value of an order is larger than 70 Euros, we can send it in several ordinary letters or with a courier (you can choose this option).
To all the other countries of the world, we can ship orders only with a courier.
If products are larger/thicker than strings we can ship it only with a courier. The courier shipment prices range from 15 Euros (in the EU) to 45 Euros (Australia).
Sorry for that and thank you for your understanding! We have to all survive these disruptions somehow.
Welcome to the String King Web Shop.  
Our aim is to collect in one place a variety of products directed mainly to players of historical instruments. We also offer a choice of instrument accessories from different makers, as well as our own unique devices. If there are items which are not currently available, please contact us for replacement suggestions or for information about waiting time.
You can choose your currency by clicking on the Globe icon in the upper right corner.
You can find the concrete product, string diameter or length by writing for instance 1.10 or 140 in the SEARCH box; click first on the magnifying glass icon in the upper right corner.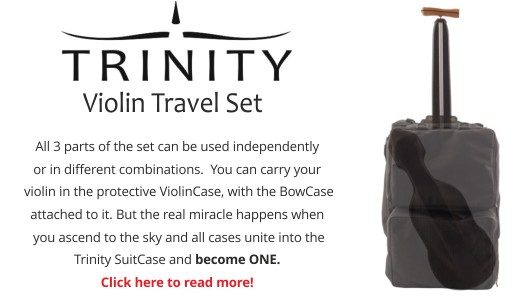 You can pay with a credit and debit card via Polish company Dotpay.
My previous Swedish company, Certitrade, has finished its services and PayFunc took over its customers.
You can send money via PayPal.
You can transfer money to our Euro Account or to our Swedish and Polish local currency bank accounts.
For more info see Order & Payment.



---
TAX-FREE SALES 









CUSTORMERS OUTSIDE THE EUROPEAN UNION AND COMPANIES WITH EUROPEAN VAT-NUMBER DO NOT HAVE TO PAY THE VAT-TAX.
For more info see Order & Payment.
---
DISCOUNTS
Amount discount
Student discount
For more info see Order & Payment.