SHIRTY - SALE!!!
Our backless concert shirt is back, now 30% cheaper.
With traditional or detachable collar black or white and white with Windsor collar. 
Not all sizes are available any more. The length is not so important (you can choose 188 cm even when you are much shorter)  but check the collar size.
Check it under Comfort products https://shop.stringking.net/category/shirty
POST-BREXIT SITUATION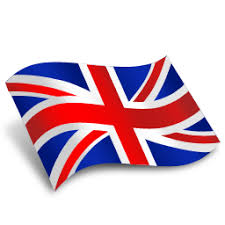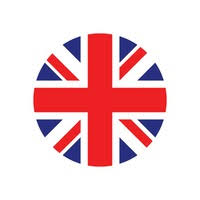 Dear UK customers,
In the new situation we can ship to the UK only with a courier, via customs (for 29 EUR; may be cheaper later).
The UK decided that for orders under £135 (about 158€ now), the seller should collect British 20% VAT and transfer it later to Britain. Unfortunately, it doesn't work for the Polish tax authorities, which charges me the income tax on this VAT amount. This creates problems with issuing an invoice which could be accepted both in Poland and in the UK.
Despite all that, I tried to register in the UK for the VAT but I have failed for many formal reasons.
Because of all this chaos I had to, with regret, introduce following sale conditions for our UK customers:
We can only accept orders exceeding 160€ (is slightly more than £135 right now), shipment not included; you will have to pay the 20% VAT directly in the UK.
We are very sorry for that, and thank you for your understanding! We have to adjust to this new situation somehow, working on finding solutions for orders unde

r £135
We send registered letters to all the EU countries. You can always choose a courier delivery option.
Orders to all the countries outside the European Union can be shipped only with a courier. The courier shipment prices range from 15 Euros (in the EU) to 56 Euros (Australia).
Welcome to the String King Web Shop.  
Our aim is to collect in one place a variety of products directed mainly to players of historical instruments. We also offer a choice of instrument accessories from different makers, as well as our own unique devices. If there are items that are not currently available, please contact us for replacement suggestions or for information about waiting time.
You can choose your currency by clicking on the Globe icon in the upper right corner.
You can find the concrete product, string diameter, or length by writing for instance 1.10 or 140 in the SEARCH box; click first on the magnifying glass icon in the upper right corner.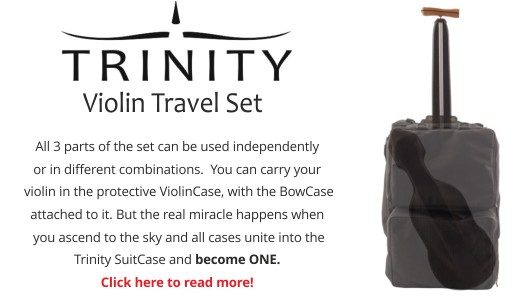 You can pay with a credit and debit card via Polish company Dotpay.
You can send money via PayPal.
You can transfer money to our Euro Account or to our Swedish and Polish local currency bank accounts.
For more info see Order & Payment.



---
TAX-FREE SALES 









CUSTORMERS OUTSIDE THE EUROPEAN UNION AND COMPANIES WITH EUROPEAN VAT-NUMBER DO NOT HAVE TO PAY THE VAT-TAX.
For more info see Order & Payment.
---
DISCOUNTS
Amount discount
Student discount
For more info see Order & Payment.